WiseGuys offers marketing services and tools to multi-channel marketers who want to increase the yield from their marketing campaigns.
We specialize in working with small to mid-sized companies that are selling through some combination of websites, email, catalogs and retail stores.
What We Believe…
Do what you love and the money will follow.  We have no illusions about getting rich in this business.  However, there is a shortage of sound, inexpensive technical talent in the marketing industry – and we are happy to fill that void.  It is nice to be needed.
We are big believers in capitalism – but also in sharing the wealth.  Our competitive advantage is something Warren Buffett recommends:  to be able to offer a product/service that has substantially more intrinsic value than the price it is sold for.
This stuff matters. From a business technology standpoint, we believe that marketing leads, and other functions follow. You worry about pleasing your customers – and let us worry about your marketing details that attract new customers (and keep existing ones).
The History of WiseGuys
WiseGuys was born, like so many other things, out of necessity. In 2001, Bruce Gregoire, the president and founder of Desktop Marketing Solutions, Inc. (DMSI), as the company was then known, began teaching a graduate course in Marketing Information Systems at Johns Hopkins University. He was, and still is, an adjunct professor in the Johns Hopkins University MBA program.
He created a hands-on laboratory exercise for each student, using Microsoft Access to calculate RFM scores for a sample group of customers.
The program became popular with both students and clients, so much so that by 2003 DMSI clients were regularly asking for RFM capabilities in their marketing database installations. One of the first was the United Way Store, an affiliate of the United Way of America in Alexandria, VA.
In 2003, WiseGuys was officially born. We converted the original program into an application that could be installed at customer sites, and began implementing it for clients. The program was designed to link to any relational database, so customizing it for multiple platforms was straightforward.
In 2008, we released an SQL version of WiseGuys, which addressed the needs of larger enterprise installations.
In 2009, we added the CRM Messaging module to WiseGuys, giving clients the ability not just to analyze marketing but to deliver one-to-one messaging.
In 2011, DMSI and Dydacomp announced a new strategic relationship, born of the increasing coordination between the two companies and their desire to better serve the multi-channel marketing community.
In 2013, WiseGuys launched an interface with Google Analytics.
In 2014, we added the Insights Dashboard, to make it even easier to track results from marketing campaigns.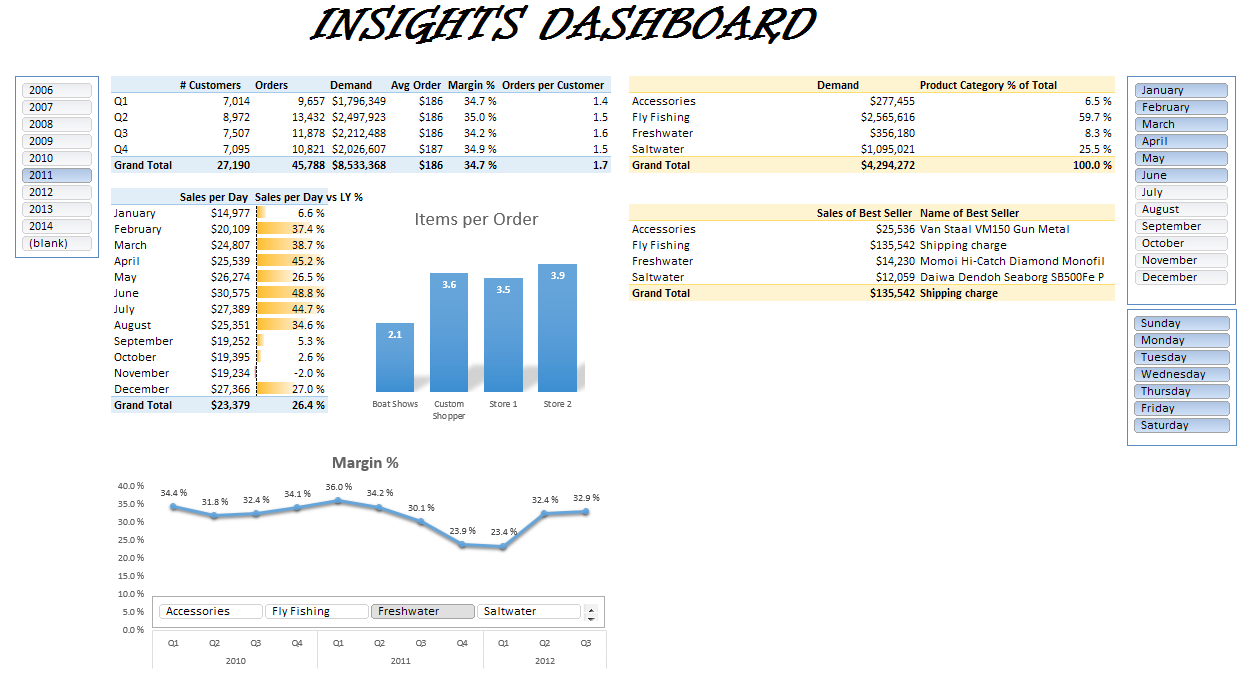 By 2014, WiseGuys CRM interfaced with 10 order management, accounting and CRM systems: